Things I made with my 3d printer.
I use DesignSpark Mechanical to design projects in and my printer is a FlashForge Creator Pro.
I also built my own 3d printer:
http://www.thingiverse.com/thing:1290318
---
I transferred my Blade 350 QX to a carbon fiber frame I picked up from a RC swap meet that was missing some things.  So here are things I made to make it all work.
LED diffuser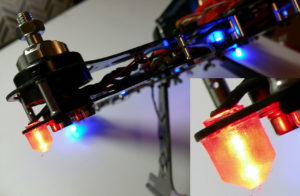 GPS/Altimeter box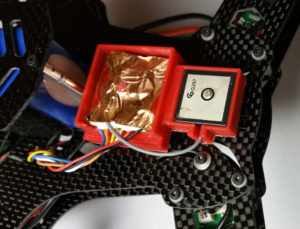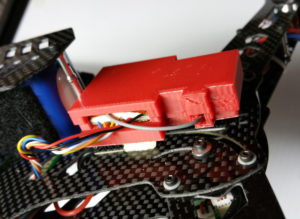 Rear LED holder/diffuser
[image coming soon]
---
1 Comment »